Google has now officially entered the cloud storage markets… And, now coming to this interesting battle, let us have a formal introduction of the two contenders!
On one side, we have Dropbox that has been around, for quite sometime and has managed to create an excellent reputation amongst the users, not to mention its consistent improvement over time. On the other side, there is Google Drive from the search engine supremo that boasts of some of the latest features that are backed up by its host of popular services like Gmail and Google+. Let us see how they fare against each other in this Google Drive vs Dropbox showdown.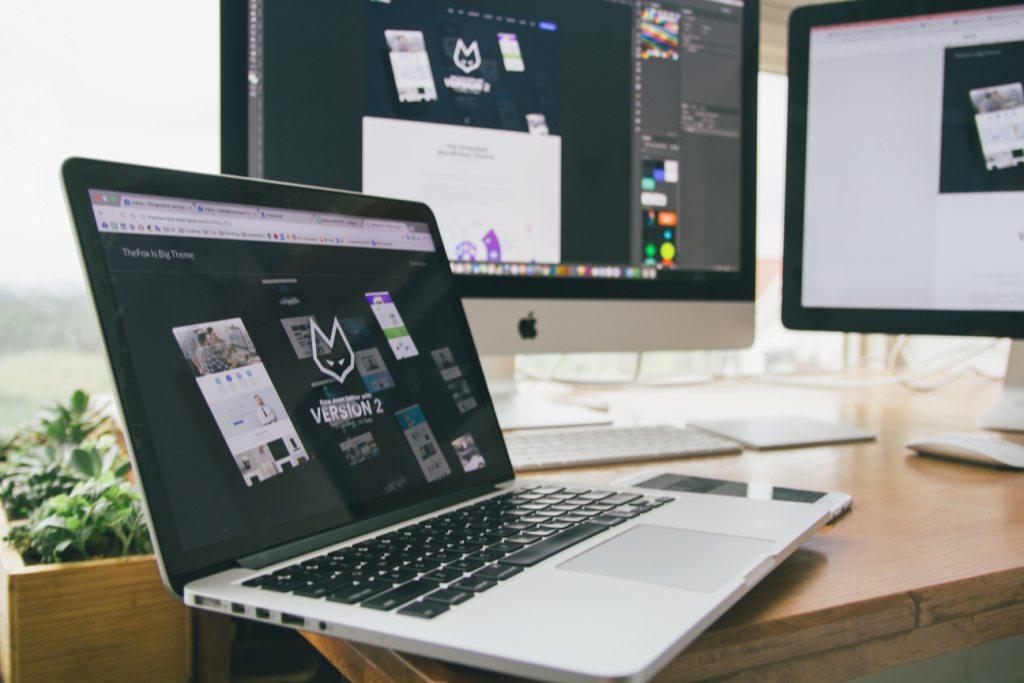 Salient Features
As we start with the similarities, both of them allow you to stores files on the cloud, and need you to download clients on local machines to access your data.
They allow you to access all file revisions up to 1month, and assign a unique URL to every file uploaded on the cloud.
Now, I feel that Google's service wins hands down with its Google Docs feature that clearly outsmarts Dropbox by all means. Google Docs offers optical recognition of character, which is not to be seen on Dropbox. Searching and sharing files or pictures, even with the help of a snapshot is completely seamless with Google Docs.
Dropbox on the other hand offers audio and video streaming directly from the source website, which isn't possible with Google Drive at this point; but, it can certainly be done with Google Play, another Google service, which is yet to be integrated with the Drive. But, can we be sure that it will get integrated into Drive very soon? Eh… well, I guess not!
Pricing and Storage
Both Dropbox and Google Drive offer free access to the customers; while Google offers 5GB of free space, Dropbox offers only 2GB of free storage. When you upgrade to 25GB plan with Google Drive, you also get an extra 25GB in your Gmail account, which is a big edge over Dropbox, as the latter does not offer any email service in the first place, and there are no extra goodies offered as a part of paid plans.
The paid upgrades of Google Drive start from $2.49/month for 25GB and go up to $799.99/month for 16TB. Dropbox on the other hand, charges $9.99/month for 50GB, and its costliest package is priced at $200/month, offering 200GB of storage space.
Google Drive once again outsmarts Dropbox all the way, in terms of pricing.
Third Party Support
This is where both these services fare almost equally against each other. Seamless integration with third party apps is a crucial aspect of any kind of cloud service… Stored documents and files can be edited by a wide range of simple third party applications in both the cases. Since Dropbox has been around for a much longer time, it has got a slight advantage in terms of number of third party apps that it supports. But, we're yet to discover what tricks the Drive has got, folded up its sleeves.
In a Nutshell
Dropbox is definitely the veteran in this game, if you go by the experience, but Google has the power of millions of Gmail users and the new Google+ fans by its side. They are most likely to get connected to Google Drive sooner than later, which alone can help the king of search engines in becoming the king of cloud arena within no time. So, even though both these contenders seem to be nicely poised in their own zones, Google certainly has a big advantage; having said so, Google can't definitely afford to sit back and relax, as there are literally dozens of players such as the likes of Microsoft's SkyDrive, Apple's iCloud, and Amazon S3, to compete with.