Rackspace has entered the cloud storage markets recently, but the company has managed really well to make its presence felt soon enough. It is one amongst the first few commercial cloud computing services, which have garnered so much of attention in a considerably short span of time.
You cannot find many storage or infrastructure solutions that this full-fledged cloud service provider does not have a service for. Let's try to analyze what the Rackspace cloud storage service is all about, before moving on to its pros and cons, and Rackspace cloud pricing.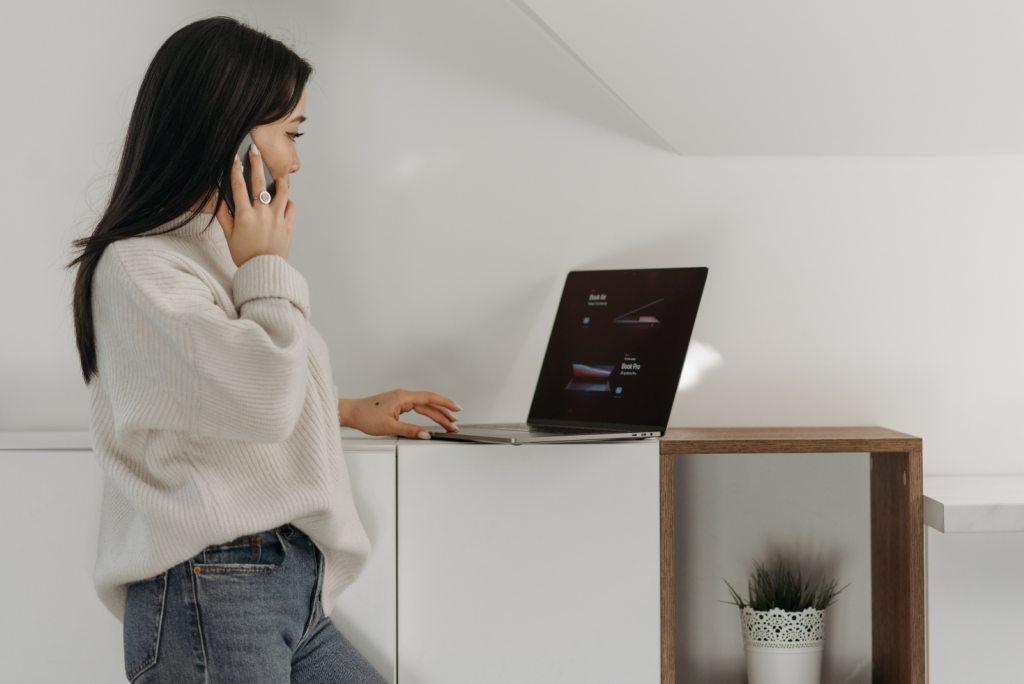 Rackspace Cloud Drive Storage
This Cloud Drive storage service facilitates distributed data access, disaster recovery, and secure collaboration.
It also allows sharing and syncing of documents without the cost of maintaining a file hosting server or any other maintenance cost. This is a good way to schedule automatic file backup and restoration tasks. Similar to other cloud storage services, Rackspace Cloud Drive also gives access to vital data anywhere and anytime, provided the connectivity is not interrupted.
Cloud Drive Works Automatically
One just needs to install the software for Cloud Drive on the computer after which, it works in the background automatically to back up and/or synchronize all the selected files. You can make either public drives of private drives, which can be shared. These drives act similar to the drive on your computer, thus making it easy to backup all the precious data. And, this is definitely one thing that attracts tons of customers to the Rackspace cloud storage service.
Highlights of Rackspace Cloud Storage Service
Here are the main highlights of this Rackspace cloud storage service:
Team Sync
: In addition to providing the flexibility to work on offline files and later upload them to cloud storage, Cloud Drive also has the ability to synchronize files across multiple workstations and teams.
Store/Share Data
: This form of cloud storage can work like a dedicated file server, allowing to store and share large amounts of data.
Backups
: You can back up the chosen folders and files automatically. There aren't any kind of limitations on the file size or file type that you want to back up.
Access Everywhere
: With its ability to shift data in/out of the cloud anywhere is one trait that makes this file server much better than the ones at office. You can gain access to your files through a safe web interface for mobile devices as well as computers anywhere.
Flexibility of Appending Users in Pay-as-you-go Model
: The storage limit can be chosen based upon specific requirements. The data amount merges across your account as you append users. So, if the storage needs increase at any point, one can even make use of extra storage capacity. Moreover, Rackspace charges at $.15/GB, whereas Amazon S3 costs $.15/GB + transfer fees.
Rackspace has created this particular service exclusively for businesses that store files and share them publicly or privately, backup workstations, and sync files across workstations and teams. Here's quick link to the Rackspace cloud login page for the existing customers.
Rackspace Cloud Hosting Pricing
For 256MB RAM, and 10 GB disk space, charges are $0.015/hr ($10.95/month), while it goes up to $0.03/hr ($21.90/month) for 512MB RAM, 20GB disk space.
These two packages are available for only Linux, while the other packages are available for both Linux and Windows hosting.
For 1GB RAM, 40 GB disk storage, they charge $0.06/hr.($43.80/mo.) for Linux hosting, and $0.08/hr.($58.40/mo.) for Windows hosting.
Charges for 2GB RAM, 80GB Disk space go up to $0.12/hr.($87.60/month) for Linux, and $0.16/hr.($116.80/mo.) for Windows.
Higher plans of 4GB RAM, 160GB Disk space, 8 GB RAM, 320GB storage space, 16GB RAM with 620GB Disk storage and 32GB RAM with 1200GB Disk storage are also available for $0.24/hr.($175.20/mo.), $0.32/hr.($233.60/mo.), $0.58/hr.($423.40/mo.), $1.08/hr.($788.40/mo.),$2.16/hr.($1,576.80/mo.) respectively for Linux, and $0.48/hr.($350.40/mo.), $0.96/hr.($700.80/mo.), $1.80/hr.($1,314/mo.) respectively for Windows hosting.
Tips for New Cloud Storage Service Providers
If you're planning to enter the cloud storage industry, then the very first lesson that you must learn is that your service must offer automatic backup and data synchronization to the customers. You must also keep you pricing very competition, and your cloud storage solutions must be flexible, allowing customers to extend the storage limits as and when the need arises.
Lastly, you must try to develop your own USP, and put forward a unique deal, which isn't really offered by the other players, otherwise you'd simply have a tough time competing with the established firms in this business.
You may also want to take a look at comparison of cloud storage providers like Apple iCloud, Box.net, Microsoft SkyDrive and Google Drive.