From automating emails to fundraising, the contemporary business apps prove to be very useful for entrepreneurs as they handle business and allow the business owners to concentrate on rapid business growth and development.
Such integrated solutions work on tablets, smartphones, and desktops to handle internal communication, project management, video conferencing, and much more. The revolution brought about by SaaS has also gone a long way in helping budding business owners to quickly kick off their projects successfully.
Rather than performing internal platform coding to handle the routine, there is an extensive choice of handy choices to select from. Here's how SaaS can make entrepreneurs more competitive and efficient.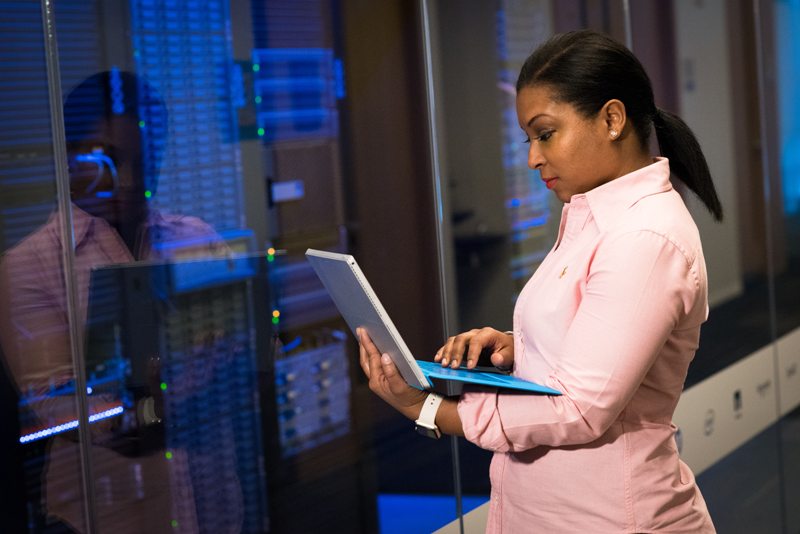 Scale Depending on Demand
Keeping funds flexible is a part of being agile. The service levels offered by SaaS can effortlessly scale to suit the needs of users. It isn't nimble to spend huge amounts of money right away for server size that might be required in one or two years down the lane. Instead save the funds and upgrade other SaaS-based storage abilities only when it's crucially needed.
Connect from Everywhere
This again emphasizes on the importance of flexibility, which is the birth right of any start-up company. Avoid giving it off by making use of programs that can be used only on office computers, thus chaining up the employees to their desktops. SaaS has the ability to connect employees who are far flung and so it doesn't matter where they work from, be it from home, the airport terminal in Sri Lanka or a McDonald's in Texas.
This has the benefit of getting work done faster.
It's also easy to interact with clients using this model, thanks to the mobility and real-time connectivity this model offers.
Remain on the Cutting Edge
SaaS is continuously innovating and rationalizing operations in completely new ways. The best example of this context is Slack's email assault. The communication platform runs on many devices and necessarily substitutes the internal email. Just imagine getting rid of your overflowing email inbox! Start-ups should act quickly to take advantage of such new applications if they want to go much ahead of corporate giants.
Develop an Integrated and Customized Workflow System in Business
There's no doubt that enterprise application systems are very useful, though they are available as all-in-one packages, which may be annoying if all the elements fail to perform properly in your start-up environment.
For instance, if you don't find SaaS to be a good choice for handling sensitive data, you can opt for a cloud application to handle team collaboration and an on-site server to handle your financials. Integrating several SaaS tools is the key to customize the workflow of start-ups.
There are several popular SaaS solutions that have already earned great partnership chances to improve their current platforms.
Put Plans into Action
With several cloud services offered for small businesses, avoid leaping over to the next SaaS solution. Assess the needs of your business and work with an efficient IT provider that can offer the ideal SaaS solutions. The best part of SaaS programs is that they usually charge on a monthly basis, which is why it's not harmful to try your hand at it with the choice to back out as and when needed. In today's volatile start-up scenario, flexibility is your best cover. Supported by powerful SaaS solutions, your business will be ready to strike the right chord.
Moreover, Cloud as a Service is also gaining widespread popularity these days.