Cloud computing is the buzzword today!
Data storage, file back ups, hosting websites – you name any purpose, and you can bet all your money that cloud computing will be the best solution. It's a fact that this technology is still being considered as nascent by many, but some very big players have opted to head towards cloud arena already. Here we list out the top 10 cloud computing vendors that have already sprung up and are going from pillars to post in the cloud environment.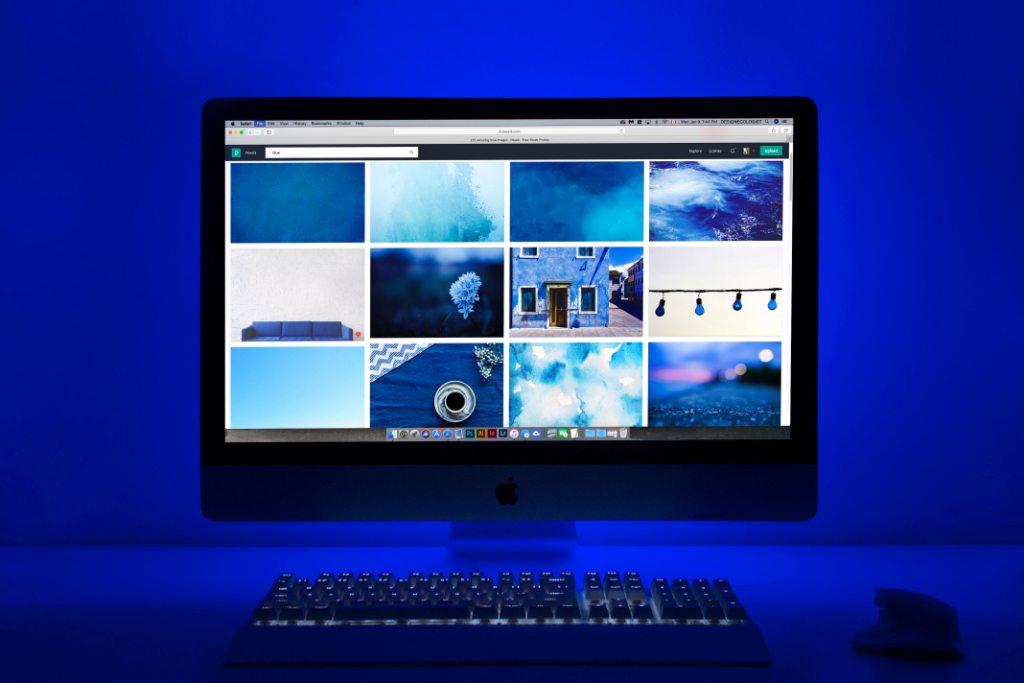 1. Amazon: Amazon has undoubtedly been not only the best in the business so far, but also one among the pioneers in the cloud arena. From the day it started offering cloud services, it has seen steady growth and delivered fantastic performance.
At the beginning, its cloud services almost fell flat after growing number of complaints about its sub-standard support system; but that is history now. Amazon now offers a service called as "white glove", which helps in routing the clients to the closest possible specialist who can help them with fixing a glitch.
2. Akamai: The Company was founded back in 1998 and has its headquarters based in Cambridge, Mass. It offers cloud services for application delivery and internet content. It mirrors content from servers located at customer's end to those in its own network. With the help of advanced Internet topology, it mirrors the content requested by a customer from a server nearest to his/her location.
3. IBM: The Company's Smart Business Test and Development Cloud is a runaway hit. IBM, being one of the IT leaders in the world, can definitely improve its cloud strategies over the time but even otherwise it is garnering enough business from enterprise world. It's cloud sector alone earned over a whopping $30,000,000 last year.
4. Enki Consulting: It is one of the best managed cloud computing service providers in the world. It is famous for offering reliable and fast private data centres that are based on a unique billing model. Its unique way of handling data and content has helped it in offering cheaper services to its clients, and grabbing a good percentage of market-share.
5. Rackspace: It has been one of the most popular players since the time the buzz about cloud started, but it has been displaced from its authoritative position by few other big guns in the league. Revenue-wise it still happens to be one of the best companies that boasts of several strong clients to keep things rolling. In a serious attempt to take things to the next level, company is planning to work on cloud management technology too, and capitalize on success of its Rackspace cloud drive solution.
6. Verizon: This network provider started offering cloud services after acquiring an upcoming cloud company caller Terremark for a massive $1.8 billion. After this venture it right way became the number one network provider that also offers cloud services, leaving behind the likes of Qwest and AT&T.
7. Google: Most of the gaming and mobile companies are counting on Google's cloud services; no wonder it is the fastest growing cloud provider today. However, Google made a very late entry into the cloud storage markets by rolling out the new Google Drive during first quarter of 2012. The search engine giant is also planning to venture into enterprise support very soon. And, this has become extremely evident after the announced the Google Compute Engine to compete with Amazon AWS.
8. Linode: Linode is definitely unique, since it offers cloud services especially for Linux users, but it offers the services only at fixed price unlike others where you pay for what you use.
9. Microsoft: Don't be surprised to see Microsoft at #9; the company registered a steep fall in last one year, which initially came up with its Azure cloud services that also boasted of acquiring many companies. This strategy, however, did not go in company's favor; let us wait and watch if Microsoft manages to bounce back in 2021.
10. Salesforce: SalesForce has definitely been a key player in cloud world, even though it does not match up some of the other big names listed here, especially in terms of revenues. It was the first one to offer a cloud service called Heroku, meant for home grown applications, but couldn't become the pioneer in the field; nonetheless, the company continues to be counted amongst the top 10 cloud computing leaders in the current markets.