As soon as Amazon launched its brand new caching service for the firms that make use of AWS, it received a great response. Amazon ElastiCache is said to speed up the process of retrieving information from various web applications by making use of caching technologies. This helps the businesses in managing the memory without any hassle and thus they can concentrate more on their engineering aspect rather than worrying about memory management.
Earlier, companies had to maintain and process their own caching technologies on AWS, but hereon, Amazon will play a big role in doing so.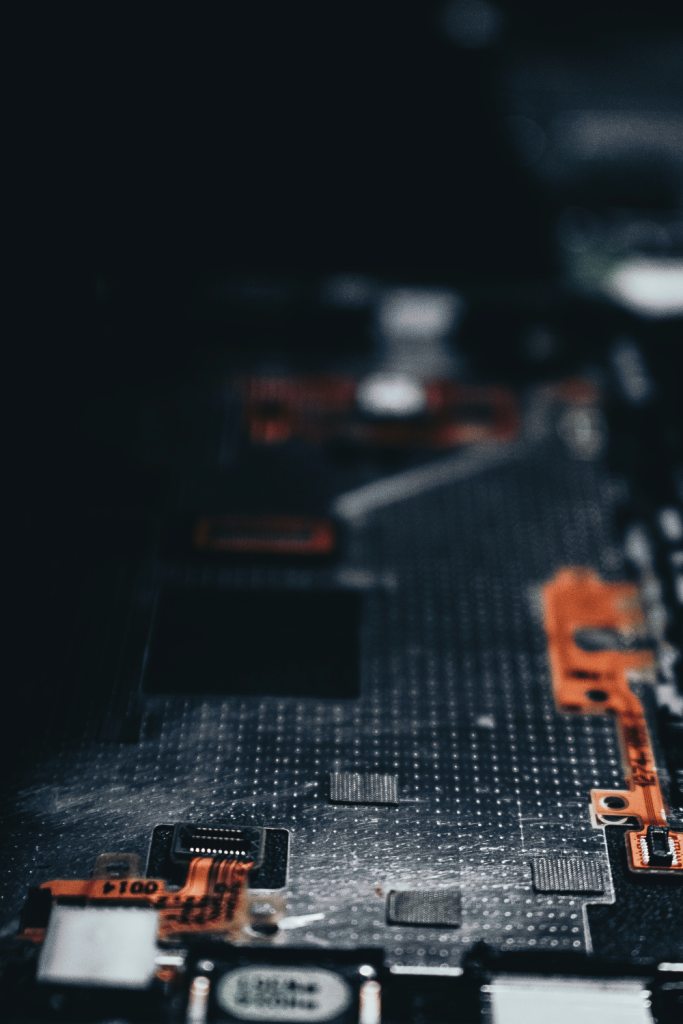 This new service makes Amazon a more reliable place to run an entire application, rather than just bits and elements.
Now let us delve into the Amazon Elasticache pricing details and thus understand if this is really what your business needs.
'Pay as You Use' Pricing Model
This service from Amazon works on "pay only for what you use" pricing model, so there is no minimum fee involved. You can actually go ahead and make an estimate of your monthly bill using the AWS Simple Monthly Calculator.
At the moment, the service is available only in the US East Region, but very soon it will be launched in other AWS Enabled Regions as well.
On-Demand Cache Nodes
On-Demand Cache Nodes allow you to pay for cache memory that you use, only going by the number of hours your Nodes run, and it does not ask for any long-term commitments. This gives you a lot of flexibility as you don't really have to get into long-term planning, purchasing and maintenance, but rather you can conveniently switch into simpler short term plans, which are variable and less risky. And, it's not just about the small start-ups that can't afford to invest too much; this would be a great option even for the SMEs and Corporate giants who want to test the utility and efficiency of a new system, rather than totally jumping into it.
Types of Cache Nodes and their Hourly Rates
Following are the three different types of Cache Nodes and their hourly rates.
a) Standard Cache Node
Small – $0.095/hour
Large – $0.38/hour
Extra Large – $0.38/hour
b) High-Memory Cache Node
Extra Large – $0.56/hour
Double Extra Large – $1.12/hour
Quadruple Extra Large – $2.24/hour
c) High-CPU Cache Node
Extra Large – $0.76/hour
Pricing is based on the time the Cache Node is launched, and the moment until it is terminated. However, you must bear in mind that every partially used hour, is billed as a complete hour, so you can call it hourly-billing in simple terms.
Amazon does not charge for data transfer between the ElastiCache and Amazon's EC2 within the same Availability Zone.
Free Goodies
Well, the new AWS users get 15GB of free data transfer each month as part of AWS's Free Usage Tier.
Great Aid for Developers
When you see from developers' point of view, since Amazon ElastiCache is compliant with Memcached, those who're familiar with that popular system, using ElastiCache becomes a cake-walk. Existing apps, libraries, and tools that are using a Memcached environment can be simply switched over with the help of ElastiCache seamlessly.
Is It Reasonable?
The answer totally depends upon your requirements, and your monthly usage – Amazon ElastiCache is definitely a great solution for those who don't want to enter into any kind of fixed monthly contracts, because their needs vary largely from one month to another. On the other hand, large businesses that pretty well know the overall monthly usage, may want to consider other options in the market. But, systems that make extensive use of caching would definitely experience a significant reduction in the cost of their database tier, to say the least.
However, another bad news is that this service is currently available only to the customers located in the US East (Virginia) region; for more information on Amazon ElastiCache pricing visit this link.