Managed cloud hosting is something that you must include in your portfolio as a web host. This is because it is probably the best of all worlds that the companies are looking for, and the trend would only go higher from here and it is this solution of managed cloud that offers the best of all worlds. It sits somewhere between secure dedicate private cloud and low-cost, open public cloud, which pretty much gives everything that your clients would expect from a hosting platform.
Public cloud is largely driven by cost as its primary factor. This is why it is more of a commodity level hosting option, which ought to be there in your portfolio of services. It would easily bring you recurring customers, and getting new ones won't be tough either!
That being said, in this case availability and security are second tier priorities after cost. If you as a hosting provider really want to target big enterprises, it is managed cloud hosting that you should be offering.
Like private cloud, even in this case, server can be bought in pieces, but at the core, the design of managed cloud is all about putting availability and security ahead of the cost factor. While private cloud is sold even on hourly basis, managed cloud packages are mostly sold as monthly contracts. These contracts are much larger and the usually run enterprise critical application for longer duration.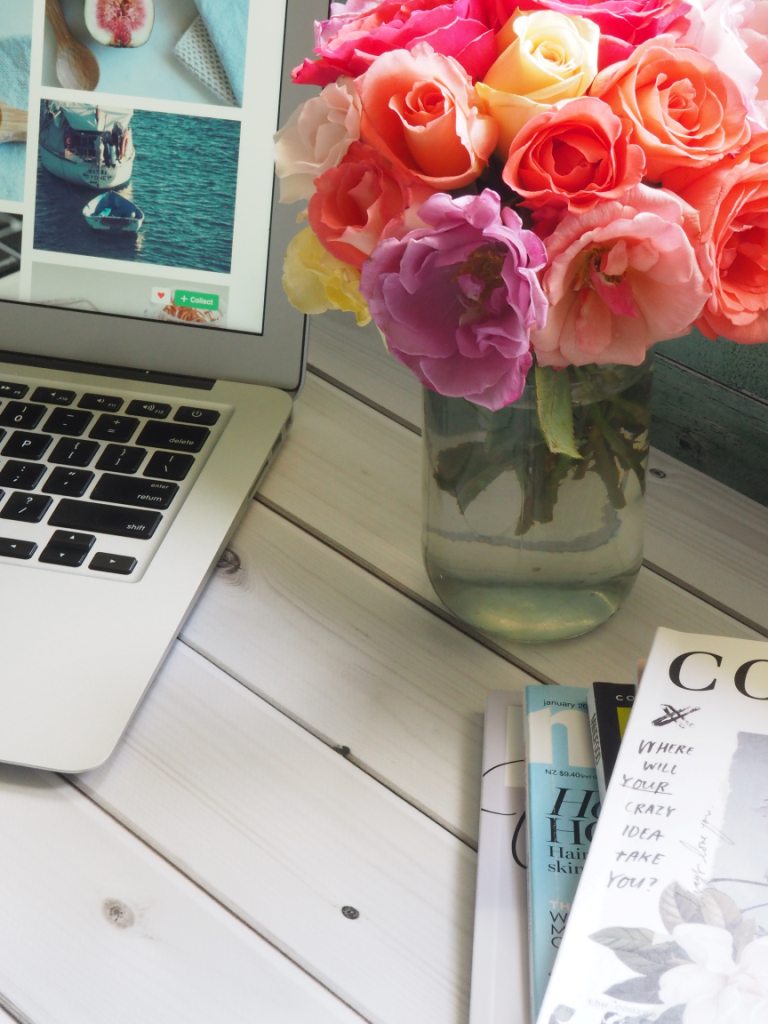 Let us take a look at 5 reasons why having managed cloud computing in your portfolio can put you at the top of the game.
1. Resource Balancing: Resource balancing and failover between different hardware hosts is automatically taken care of, at the virtualization level. This allows the cloud servers to derive maximum advantage of high availability of infrastructure, should there be any failure with any of the hosts.
2. Hybridized Physical Servers: The database engines and applications that can't work to their fullest due performance issues on virtual servers, get an option to run on physical servers. This way, they get to access all their hardware resources. A dedicated network can always be linked to a network of cloud servers making it a hybrid arrangement.
3. High Availability: As managed cloud is normally setup around one of the high availability architectures of private cloud, there is built-in redundancy with SAN storage, network security, and multiple hosts. This allows protection against fail-over and grants the ability to maintain and update the hardware of the infrastructure without any maintenance window.
4. Network Security: Secure and dedicated VLANs, IDS/IPS and firewalls can be placed for cloud servers. This setup would deliver the same level of security and a dedicated environment as seen in private cloud.
5. Costs: If you go by monthly basis, your clients who opt for private cloud would spend the same amount as the ones who go for managed cloud. This way, it would always be easier for you to explain them the advantages of managed cloud over private cloud, especially when both their costs are almost comparable.