Amazon has launched a new data archiving service for small businesses and enterprises, known as the Glacier. This new technology will encourage organizations to get rid of their tape systems (which are presently the leader for enterprise storage) and shift to the cloud in a hassle-free manner.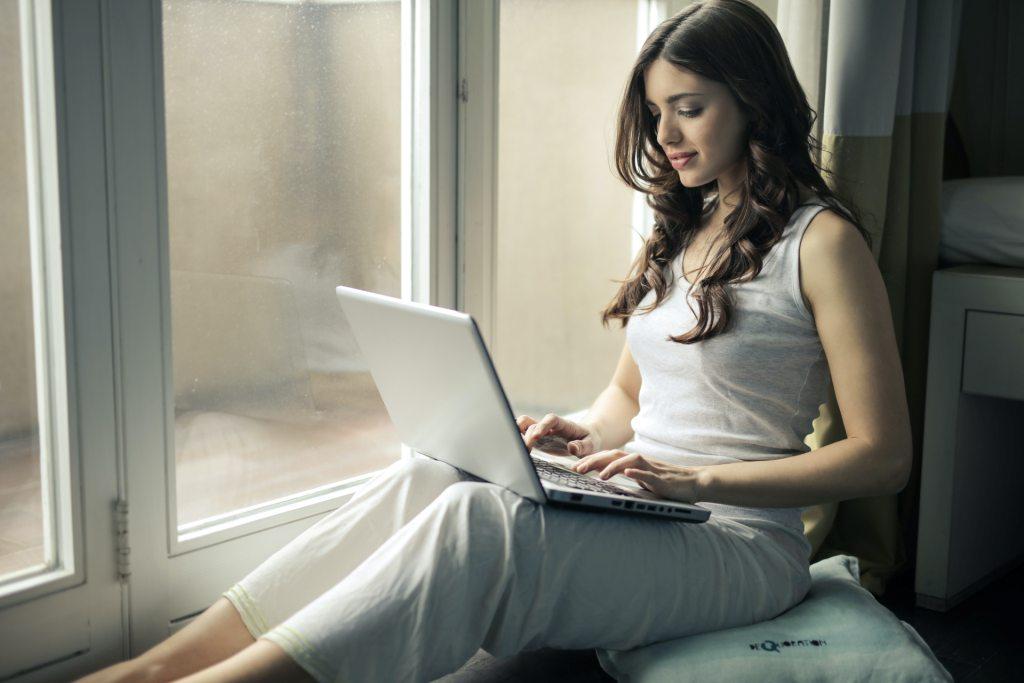 Amazon claims that the files stored through this new cloud-based technology come with 99.999999999% annual durability. This implies that if an organization makes use of it for storing 10 billion objects, then it can look forward to losing out just one of them every year. There are no restrictions on the amount of data that businesses can keep on the Glacier.
The Chief Technological Officer of the company, Werner Vogels, explained in a blog post stating that by using Glacier, AWS customers can get unlimited archival storage with the well-known pay-as-you-go scheme.
This service is known to redundantly store data in several facilities and on several devices in each facility.
The main aim of this service is to rival with the on-premise storage devices on price and data redundancy. Glacier's starting price is $0.01 for every gigabyte per month. Amazon states that the ideal uses of Glacier are archiving of scientific and research data, media assets, and enterprise info in addition to magnetic tape substitution.
When asked about the IT equipment used by Glacier, Amazon said that it does not work on tape, but instead, it is designed to work as a substitute for tape. A spokesperson said that it works on some inexpensive product hardware parts, indicating that the service is devised to be hardware-agnostic, which shows that the system will be oriented on huge storage array with a multitude of low cost and high capacity discs.
The chief executive of enterprise data storage and collaboration service box, Aaron Levie, responded positively to the announcement.
He said that Glacier seemed to be a great benefit for the cloud industry, and all the businesses enterprises. Amazon is persisting to exhibit that it will be the most prominent contender in the cloud infrastructure.
In the meantime, there have been several comments online praising the latest cloud technology. Several users and experts are happy about the fact that Glacier is fairly cheaper than the mainstay storage service of Amazon, S3, and most of the m have commended its redundancy.
The biggest attraction is its awesome pricing of $0.01/GB/month, which makes it an affordable backup and archiving solution, which can be used as direct replacement to tape drives, by businesses of all sizes.
In the near future, the company is hoping that Glacier will benefit from its integration with S3 to allow consumers to move data seamlessly between S3 and Glacier depending upon data lifecycle policies. Glacier is now offered from data center clusters situated in US (Oregon, North California, North Virginia), Asia (Tokyo), and Europe (Ireland).
It would be quite interesting to see the impact on Amazon's Glacier on Google's Drive, and other cloud storage offerings in the market; even more interesting would be the outcome of its integration with Amazon's flagship S3 storage solution. Just the way Google has been trying to transform things by integrating the Drive with Google Docs, Gmail, and its other products, Amazon seems to be following a similar path too. It's of course too early to comment on Glacier's chances of success, and to assess its impact on the other similar cloud storage solutions, but one thing is for sure – it's only going to spice up the competition in the cloud markets more than ever before!
Update: Quantum has decided to take on Amazon's onslaught by launching the cloudy Q-Cloud, which is a very impressive cloud-based backup, restoration, and disaster recovery service at a comparable price of 1 cent per GB per month. It also supports 3rd party backup products such as CommVault, vRanger, Backup Exec, NetBackup, Tivoli Storage Manager, Data Protector, Veeam, and the likes of them.
And, that's not all – a single site can set-up Q-Cloud as its data recovery unit, and even multiple sites can transmit data to it. What's more, Quantum claims their service offers much quicker data recovery than Amazon's 4-5 hours lousy response, which may be too much in case of emergencies.
By matching Amazon Glacier's pricing levels, and also offering a lightening fast restoration service, which will run as a seamless extension of its existing vmPro and DXi capabilities, the company is quite positive that majority of the customers will look at their services than that of Nirvanix and Amazon.
Now, it'd be interesting to see Amazon's reply to Quantam, and how they plan to take on this battle, and play their trump card to surpass the capabilities of Q-Cloud.