As a web host, it is important that you are able to offer as much flexibility to your customers as possible. Big enterprises often go for dedicated servers, while some of SMEs opt for leased servers. Being a hosting provider, you should know the differences between these two services, before you consider any of them (or both, if you think you've got customers in your portfolio that may be interested in both the options in near future). This would help you understand why certain clients prefer one over the other, and vice-verse in other cases. And, that, in turn, will help you manage your infrastructure, and resources to fine-tune your hosting packages that you currently offer to your clients.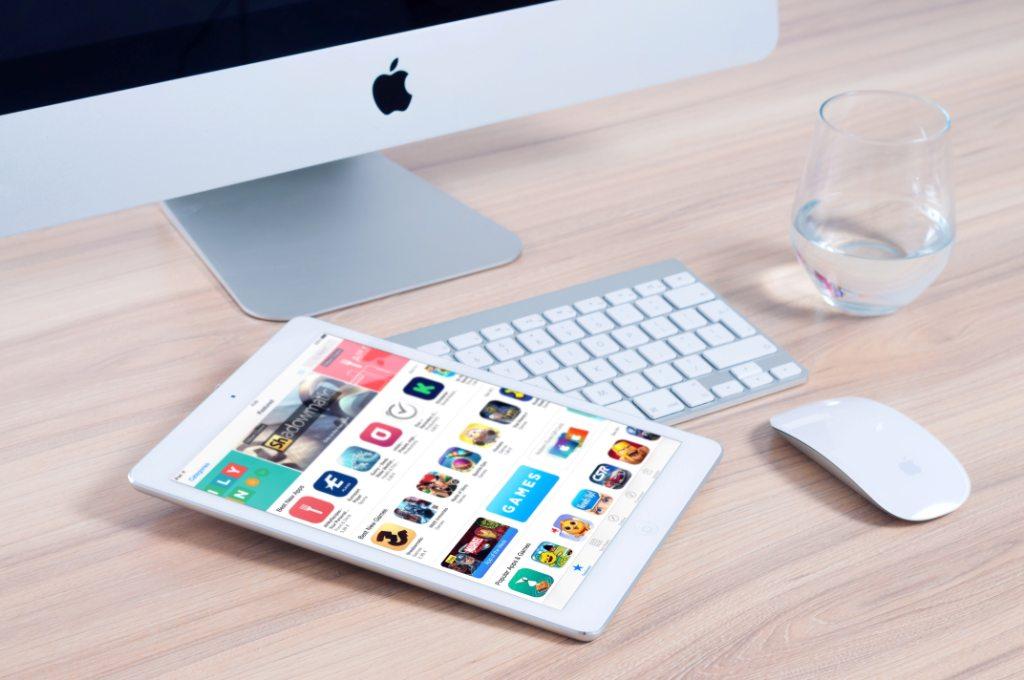 1. Setup Cost: When a client goes for leased server, they are forced to spend on hiring system engineer for configuring the server as per their needs. An engineer can charge around $1,700 for merely two complete days of work, which will involve building, testing and deploying a server. But, when the same client goes for managed server, this cost is reduced, as the online tech support team does the job at no additional cost. This includes setting up the hardware, testing it, mounting it on the server racks, installing the OS patches, scanning for viruses, setting up security, firewall, and networking and all other related tasks.
2. Quality of Internet Connection: Internet connection is extremely important and in case of leased servers, clients have to pay for two different Internet connections for ensuring high up-time. Both the networks have to be connected to a network router, so that if one fails automatically the other connection chips in. This can easily cost around $1,500 as initial set-up cost and around $500 per month thereafter for extra T1 line. If you go with a quality service provider, you are likely to get all these features and services as part of your package. Most of these service providers offer dual redundant Internet connections to their customers.
3. Data Backup Cost: With leased server, clients have to once again pay extra money for buying a tape backup system or a disk backup system. With these systems they can take their data offsite like their home or any other place. But, it has to be done on a regular basis. In case of the building burning down, the clients are at least sure of their data not getting lost. But, if the backup is misplaced/mishandled, then it calls for a lot of trouble in terms of business and expenses. With managed servers there is no personal responsibility of managing backup data as the backup is always taken offsite at a secure location.
And, in case of cloud solutions, there are multiple backups, so even if the primary backup copy gets corrupted due to unforeseen reasons, there still remains another copy of the data on the cloud.Even though we see there are many shortcomings with leased dedicated server, there are many enterprises that still go with for this option. These enterprises are more concerned about the breach of confidentiality than the costs involved. In a nutshell, as a web host, you should have options open for all kinds of enterprises, and meeting their different server needs. But, keeping the leasing option will only make sense if you've got customers who wouldn't mind spending a couple of thousand dollars to start things off.