Over the last few years, mobile commerce has taken giant steps, and it seems to have become the buzzword across the globe almost in every sector, as mobile devices have turned out to be crucial sales channels with millions of individuals accessing internet over their mobile on a daily basis.Devices like smartphones and tablets have gained more popularity as people have started performing online transactions very frequently, and folks aren't really thinking twice before even ordering anything online.
Such being the need for mobile compatible websites businesses are taking all necessary steps to optimize their website for use on mobile devices. The advancements in mobile technology today also enable a more advanced approach with the help of mobile apps. Of course, only about half of the businesses are reaping the benefits of m-commerce, but the stats are rather surprising when it comes to hosting providers. First of all, hosting requirements of m-commerce sites are similar to those for e-commerce websites, but due to shortage of processing power on mobile devices, caching and load times need to be much faster.Secondly, when it comes down to promoting their own business on mobile platform, majority of hosting providers, except a few big guns like GoDaddy, HostGator, InMotion, Just Host etc. are still lagging behind.
Web hosts need to quickly realize the fact that good old days when people sat in front of their computers to buy hosting packages and domains are long gone. In this digital era, people often come across their next million dollar idea while they're on-the-move, and end up registering a domain, and buying hosting package over their mobile devices rather than waiting to access a laptop/PC.E-Commerce's Next Phase The next phase of e-commerce is indeed mobile commerce (m-commerce), which has already gained popularity on sites like eBay and Amazon. Its main focus is on improving the ease of transactions, user experience, and mobile device security. With all the developments that have been taking place of late, it's safe to assume that mobile gadgets will be the future of online transactions.
Businesses that extend further to reach out to users through mobile technology will essentially be securing their future.Purchases of Tickets Made Using Mobile Phones People have started using their mobile phones for purchasing tickets for trains, flights, and other means of transport, thanks to the specially-developed mobile apps that facilitate this and allow app users to pay by linking to their bank account or paying through their smartphone directly. Movie ticket purchases that are facilitated in a similar manner, are also gaining popularity these days. Such easy and successfully mobile phone transactions are contributing to the surge in mobile commerce.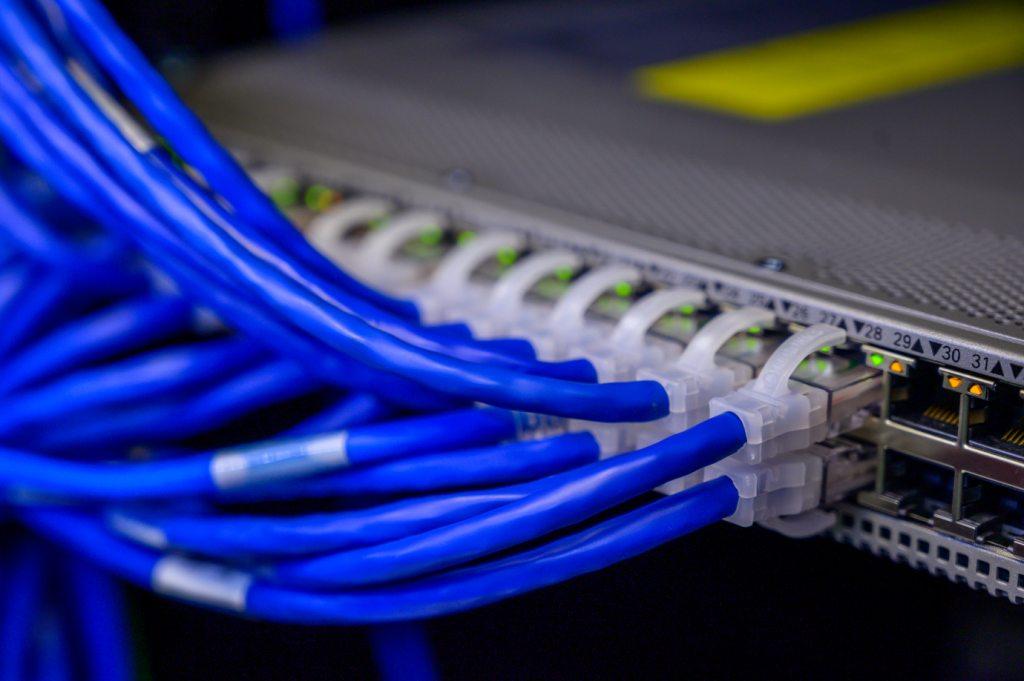 Other Localized Services What appeals even more to users who perform mobile transactions are the local discounts and deals! When someone is new to a particular place, they can purchase things at the best price quickly through attractive mobile deals. This, in turn, increases the sales, thus bringing additional profits to businesses. And, it pretty much applies to the $1 flash sales run by hosting providers like HostGator too.Technological Backbone and Hosting Needs Sites that are optimized for computer browsers may not work or render the same way in mobile browsers as special tools are needed for designing mobile sites.
The hosting needs are similar to that of e-commerce sites, though they should have increased processing power since mobile devices are not as powerful as the CPUs, and netbook processors.Websites designed for mobile devices should not possess heavy front end programs since this could cause the website to crash because of inadequate resources. This is why Apple doesn't support flash on mobile gadgets and it is recommended to use HTML5 instead.HTML5 can be used to create responsive websites that have flash-like effects without making use of too many resources at the time when user visits the site.
The opportunities in the mobile sector are still extensive and as of now mobile economy is in its nascent phases. There are several hosting providers that offer online tools for designing mobile websites.Business owners can work in association with these business hosting providers to offer the best experience to the website visitors. On the other hand, hosting providers must gear up to make the most out of this terrific opportunity created by m-commerce boom, and also promote their own services on the mobile platform to attract larger audience.