s a web host, whether you like it or not, there are plenty of cost-effectiveness options that start-ups can make use of. The bigger fact is that big guns like IBM and Amazon are the ones that are offering such free of cost initial cloud computing assistance. This can be a growing concern for a regular web hosting companies as these big guns are chewing off both sides of the big pie, catering to top-level enterprises as well as start-ups that are still struggling with fund management.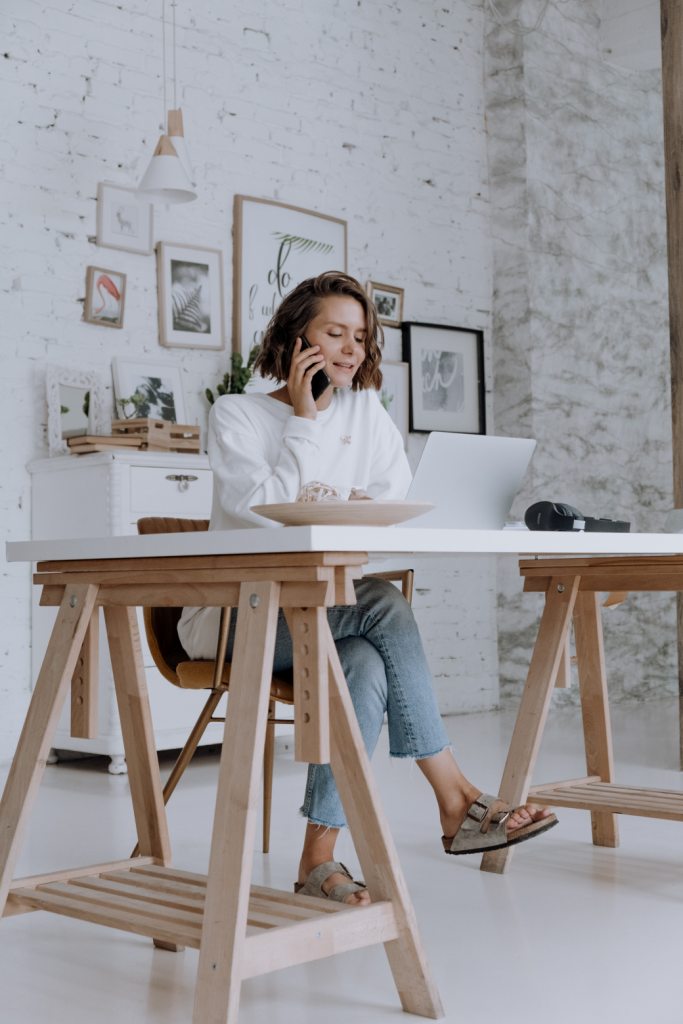 There have been many start-up success stories that have made the most out of cloud computing and they are now counted among the big names today. Some of the big companies that made the most of cloud computing are 99 Designs, Parse, RedBus, Dropbox, and Instagram.
Looking at the tremendous growth potential, the cloud service providers have now actively started attracting start-ups for hosting their products on their respective platforms. Any regular web host that is aiming to achieve bigger success should look at the programs designed by big guns like Google, Rackspace and Amazon, which can help them plan their own cloud strategies. However, it'd certainly not be a smart idea to create a new product that could potentially compete with the current offerings in the market. For supporting all their portfolio enterprises and companies these biggies have partnered with accelerators and incubators. Let us take a look at them one after the other –
1. Amazon Web Services (AWS): This was one of the very first cloud platforms out there. Many start-ups have preferred this service around the globe, and it is very common today to see the start-ups spinning a couple of EC2 instances for launching their own viable products. But, to make the deal sweeter, Amazon has also introduced a special program called AWS Activate, which offers many additional benefits.
2. Google Cloud Platform: Google App Engine and Compute Engine and big favorites of the new start-ups; no to mention the company has big success stories to boast of, such ass Rovio and SnapChat. The Google Cloud Platform Start-up Pack is offering $20,000 in credits for using component of its platform. Google too is one of the companies that has teamed up with incubators and accelerators such as 10000Startups.com for the supporting its portfolio companies. Free Google cloud hosting services have also been popular with millions of individuals and small firms around the globe.
3. Rackspace: It is one of the earliest service providers that offer special customized packages for different start-ups. It offers web hosting on public cloud, dedicated infrastructure, and private cloud. Rackspace is also offering support from many mentors to guide the new participants apart from offering architecture guidance on building and designing cloud-based products.
4. IBM: SoftLayer, which is an IBM-owned company, has its own start-up incubator called Catalyst. With thirteen data centers in United States, Europe and Asia, it is one of the most viable choices for start-ups. Just like all its rivals, SoftLayer has also partnered with accelerators and incubators around the globe for supporting the start-up ecosystem. All the eligible start-up companies get $1,000 of monthly credit for hosting their application on the company's infrastructure.
Needless to say that there are tons of other cloud providers in the market that are striving hard to provide cost-effective services to their clients and identifying the right provider could be a really tough task. And, it's always a wise idea to analyze the specific needs and then select a cloud vendor that best fits your needs. Likewise, on the other hand, it's essential that you try to offer customized cloud solutions to each of your customers.
Last but not the least, as a cloud provider, it'll never be a smart idea to compete with the big guns like the ones listed above. And, you should rather try to focus on building your own USP, and then creating your own niche, to be able to score over your competitors. However, pricing will always place a crucial role, so it would be imperative to keep your offerings competitively-priced in the market, to be able to garner the attention of potential customers.